Comic Shaun Blackham Finds Success
Once again, we do LOVE everything Pittsburgh!  Most especially when we've got something clearly positive — a success story — about a friend from Kiski Area.  The Pittsburgh Tribune article about local comic talent and fellow KA Cavalier Shaun Blackham written by Shirley McMarlin explores:
Q: So you weren't the class clown?
A: I was very quiet in school. A few years back, I did a local show, and the guidance counselor from my high school was there.  She came up to me and said she was amazed and shocked at how great the show was because I was one of the quietest people she ever met.
Well.  We DON'T remember things that way at all Shaun!  Hmmm…
As always,  "Ground Truth…"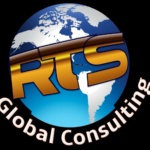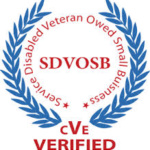 Ralph Phillips is the Senior Financial Analyst and co-founded RTS GLOBAL CONSULTING in 2013. He is recognized as an expert in the fields of Strategic and Operational Planning, Business Management and Continuation, Government-NGO-Private Company Contracting, Customer and Supply Chain Relationship Management, Dispute Resolution through arbitration and mediation, and Advanced Marketing and Advertising.
Mr. Phillips holds numerous certifications including: Corporate Leadership (CLC), and Sarbanes Oxley (SOTP).